---
** Unerasable Images receives the Expanded Media Award of Network Culture in Stuttgarter Filmwinter, 2019.
Panel: 2. Feb @ Transmediale, "Building Archives for Evidence and Collective Resistance"
Exhibition: March, 2019 Unerasable Images @ Galleri Image
Exhibition: Unerasable Images @ Stuttgarter Filmwinter – Expanded Media
Exhibition: 26/10-24/2 Unerasable Images @ The Photographers' Gallery as part of "All I Know Is What's On The Internet"
Conference: 19/9-22/9 @ Leuphana University Lüneburg [Digital Cultures International Conference)
Exhibition: 13/8-17/8 Vocable Code @ Centre de design de l'UQAM, Montreal
Talk: 12/1 Humanistic and Computational Thinking Through Practice
---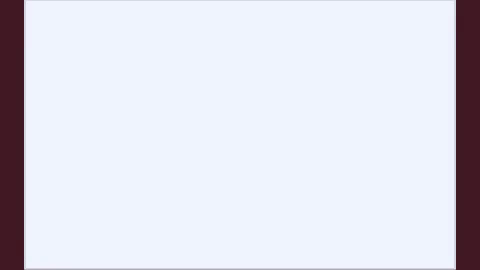 Title: Unerasable Images
The project, Unerasable Images, is a collection of my screenshots that are taken over a year in 2017 from Google search engine with the Chinese characters "六四" as the image keyword search.
---
Title: Vocable Code
A Feminist Coding workshop explores the intersection of art, language, technology and feminism. See here for more.
---
Title: net.art generator (ver 5b)
The net.art generator automatically produces net.art on demand.
---